NEXT-4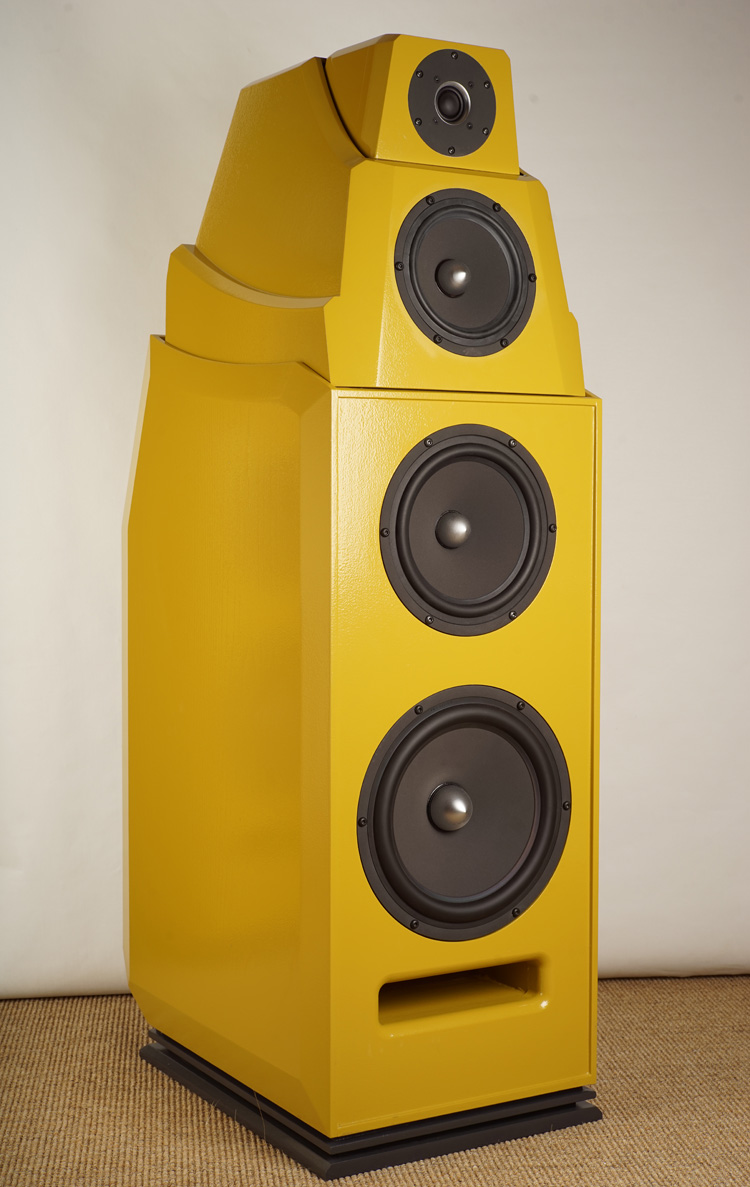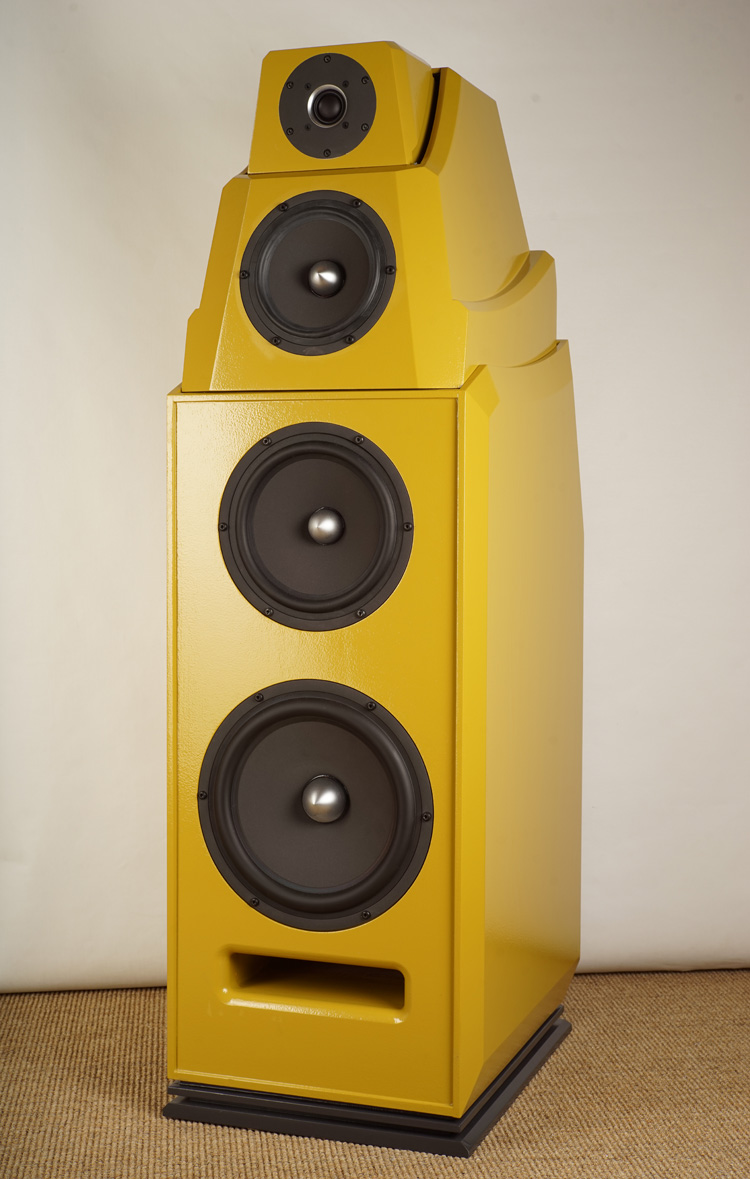 CONCEPT
BACK TO INDEX
The ATS-4 concept of having a 8" bass driver in a closed box handling the 100-200 Hz range works so well it simply had to be tried with other brands of drivers. So, here's a SEAS version. Building cabs take time - a lot of time - and discussing future constructions with Jesper (Ekta Grande builder) I suggested making a NEXT-4 from some of his Cyclop drivers - and Jesper was positive. 
Fortunately I still have my ATS-4 bass test cabs and Jesper had the 10" bass drivers and Crescendo tweeters - and I had the 18W middrivers. So, Jesper, after having heard the ATS-4, accepted the proposition of making the NEXT-4 speaker cabinets and buying a pair 22WNX001 drivers to complete the driver range needed. Jesper also made new test mid/tweeter cabs for the initial set-up. Se image below. These cabs front panels must be fine-tuned before making the very final cabs.
The layout is as close as possible to the ATS-4 with a single minor modification to the mid cabinet not being chamfered towards the bas cab. That's all. Everything else is similar to ATS4 - apart from the crossover, obviously. 
The 8" upper bass driver used for the ATS-4 is quite sensitive, hence I had a 10 ohm version made for this application. Here the 22WNX001 fits perfectly into a similar set-up having the same sensitivity as the 26W bass driver - and fortunately we can maintain a minimum impedance of 3 ohms, not a problem for most good solid state amps. My Jungson amps (2 x 80 watts) runs these speakers without any trouble. For the final voicing and crossover fine-tuning I used my GlowMaster KT88 for mid/treble and Hypex amp for the bass drivers. Se "Gear" section.
There will NOT be a whole lot of writing on this speaker as it is so similar to the ATS-4, so before writing, please read the ATS-4 file. I do NOT have more drawings than those found below, so please do not ask. As always, stick to front panel design and drivers' layout, the rest is up to you. The drawing suggest bass section crossover to be placed at the bottom like the ATS-4. Jesper chose to place these on the rear panel. It's up to you. If you use the latter solution adjust bass cabinet volumes accordingly.
 
So, here we go on the SEAS NEXT-4 speakers:
DRIVERS
高音SEAS  E0040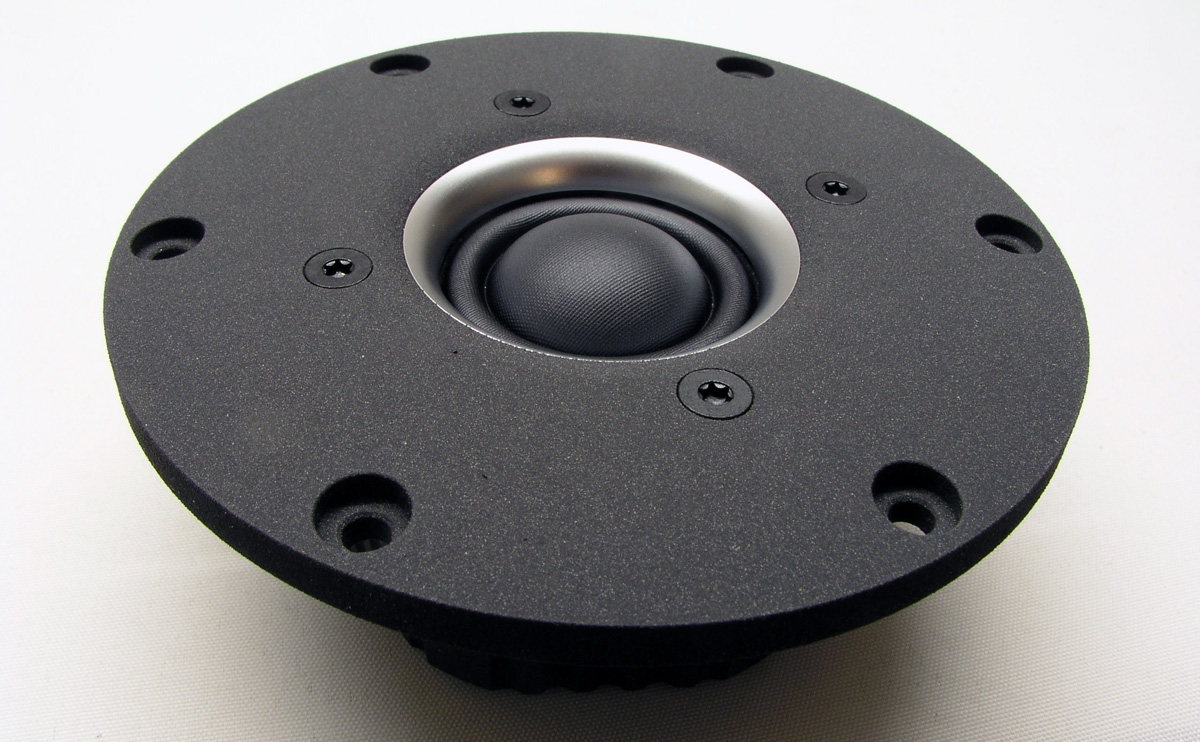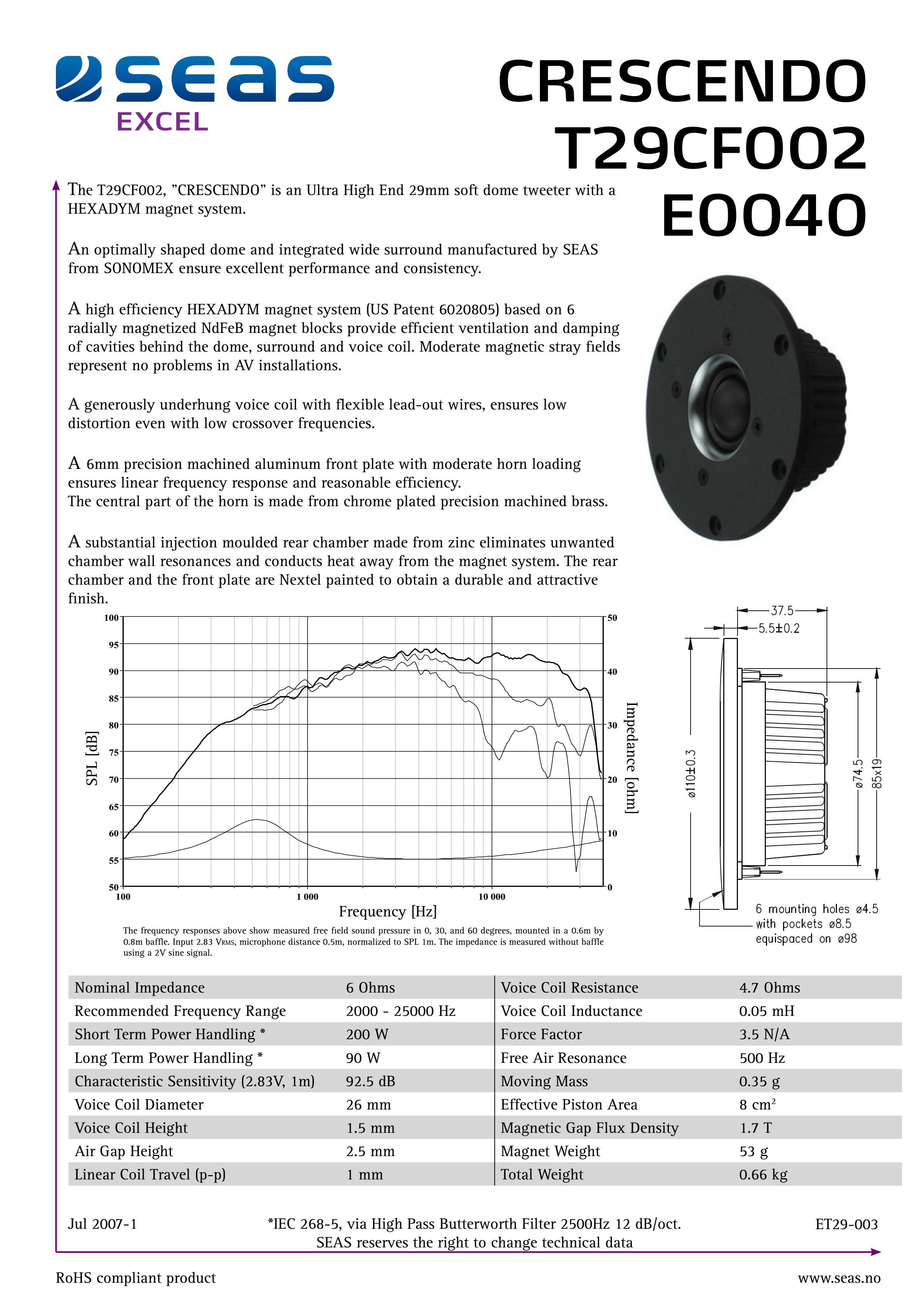 中音SEAS  E0042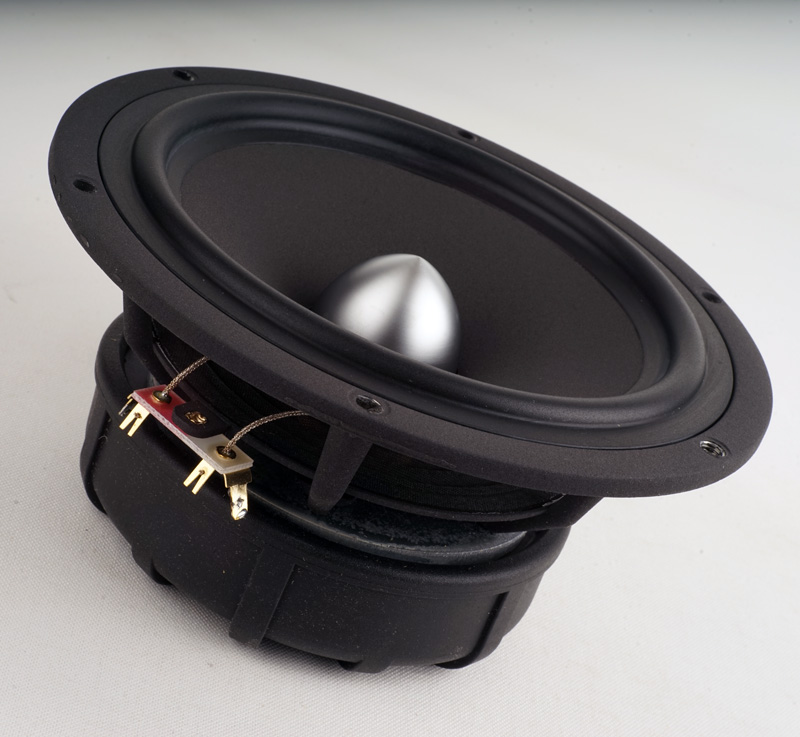 E0045